Black License Plate Frame for a Lexus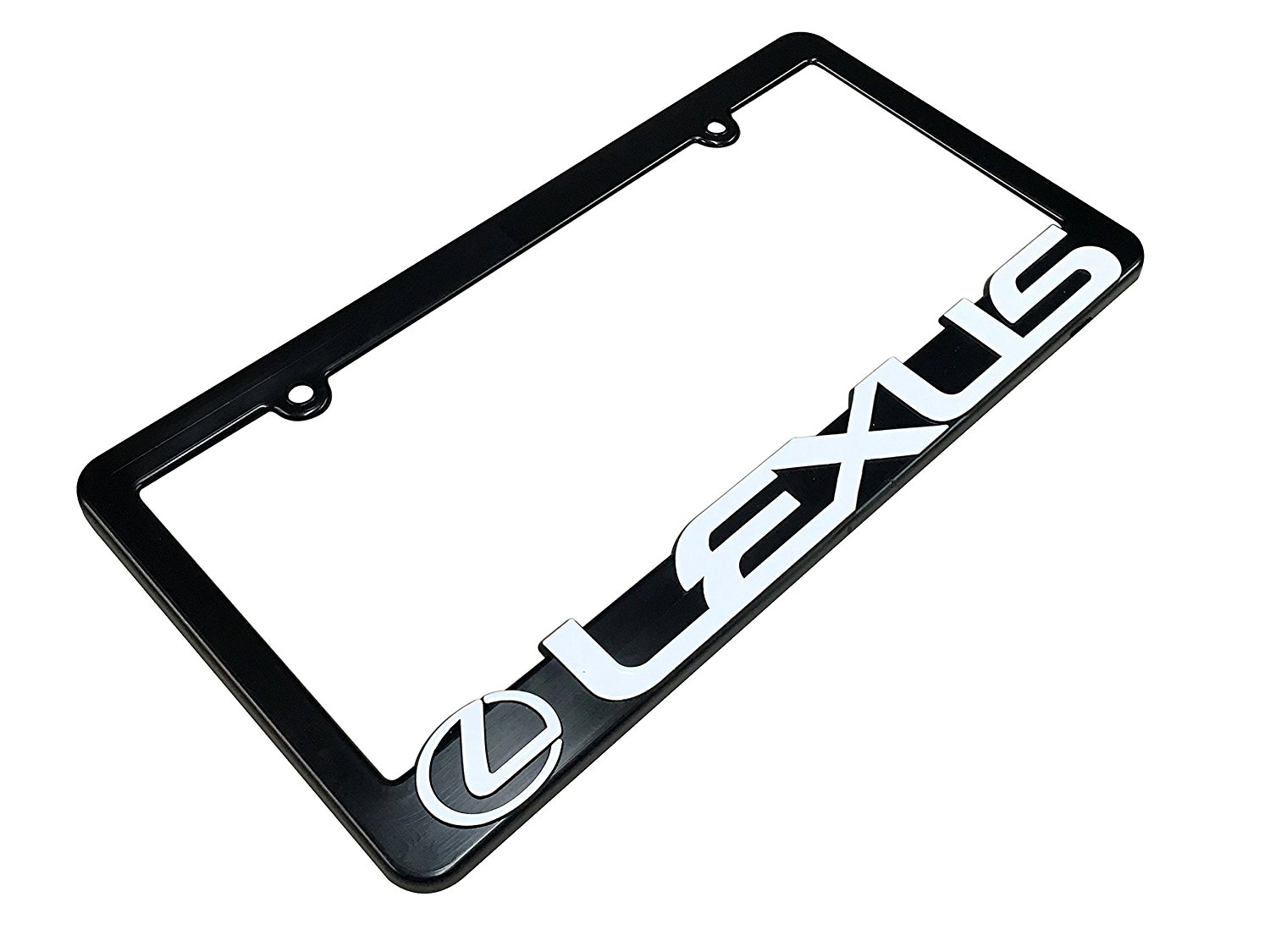 Would you like to add a Black License Plate Frame to your Lexus? How about the one in the photo above? Then check out Amazon where you can get one for around $12.95 plus shipping and handling.
This license plate fits all USA and Canada License Plates. It is made from strong polyurethane plastic. The tabs in back of frame to hold plate and the letters are raised on license plate frame.
ASIN: B06Y3KBH8S
Item model number: LEXUS LPF