Front Bumper Lexus IS300 w/ Fog Lamp Holes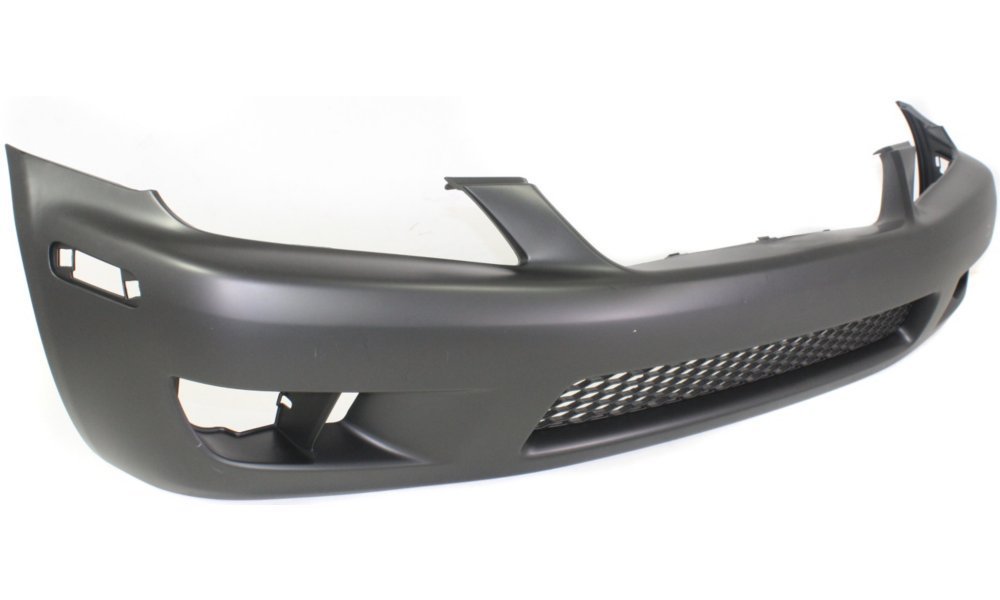 Do you need to replace the front bumper on your Lexus IS300? The front bumper shown in the image above is primed and has fog lamp holes. The replacement bumper is designed for a 2001-2005 Lexus IS300.
For only $189.00 and with FREE Shipping you can get yours today over on Amazon.
ASIN: B009DJZABS
Manufacturer Part Number: EVA17872043009