Lexus Creaking Noise From Front Suspension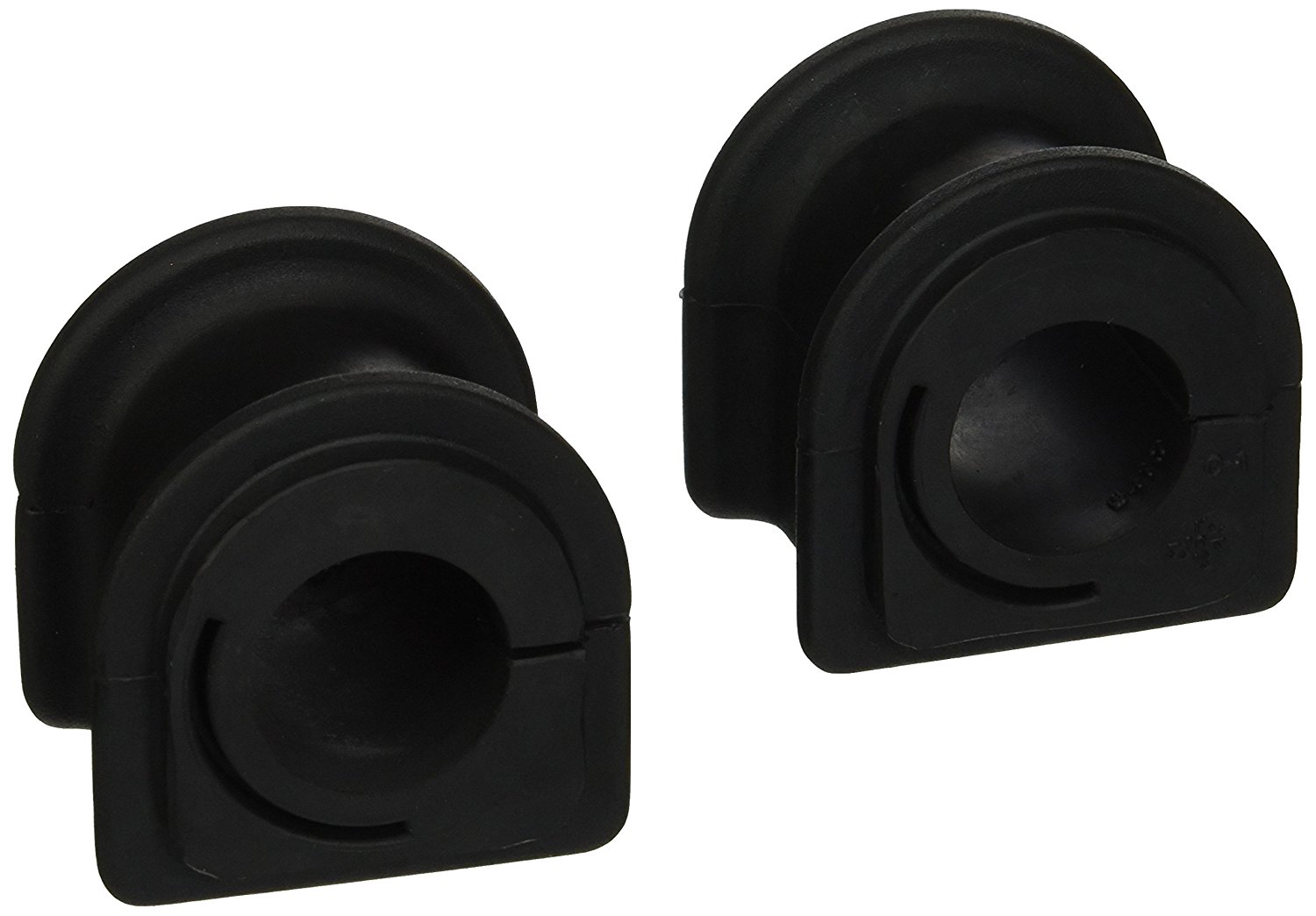 Are you having issues with the front suspension on your Lexus? Does the problem happen even when driving over uneven road surfaces? You may want to consider replacing the front sway bar bushings.
Below are several different brands of sway bar bushing kits for a Lexus IS250. If you visit Amazon you can easily find sway bar bushing kits for your Lexus model and year.