Lexus Logo Tire Stem Valve Caps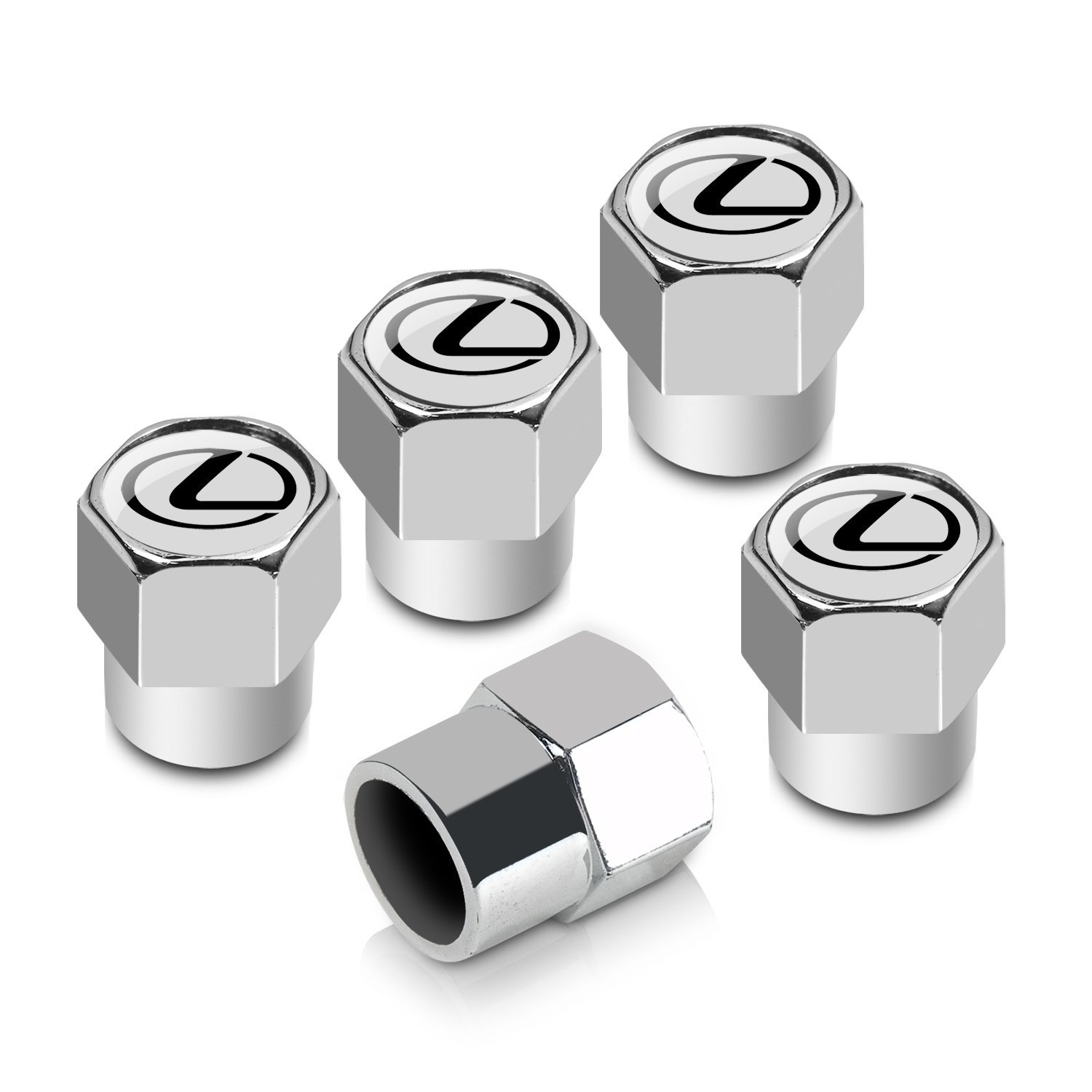 Package of 5 durable, weather resistant tire stem valve caps. Black Lexus logo on top with ABS plastic and a chrome plated finish. TPM compliant and designed to fit on standard tire valve stem. Brand new official licensed Lexus logo product.
Grab yours on Amazon for around $12.79 plus shipping and handling.
Manufacturer Part Number: 43602
ASIN: B00P057UIA