Accessories for Lexus Auto Start Engine Ignition Button Key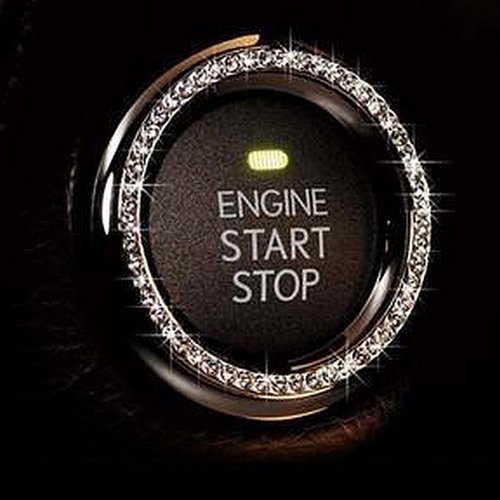 Looking to add a little "bling" to the interior of your Lexus? Does you car have an auto start ignition button key? The Bling Ring Emblem fits on Key & Button Ignitions, Car Knobs, Buttons, Steering Wheels, Stick Shifts and more.
Made with 35 Luxurious Sparkling Crystals, embedded on a Rust Free Chrome Metal Ring, and Strong Hold Adhesive Tape Backing – Bling Ring Will Not Fall Off.
Includes: 1 Bling Ring Emblem, Adhesive Tape, and Easy Instructions.
ASIN: B0101SLT5U
Manufacturer Part Number: SD-1003