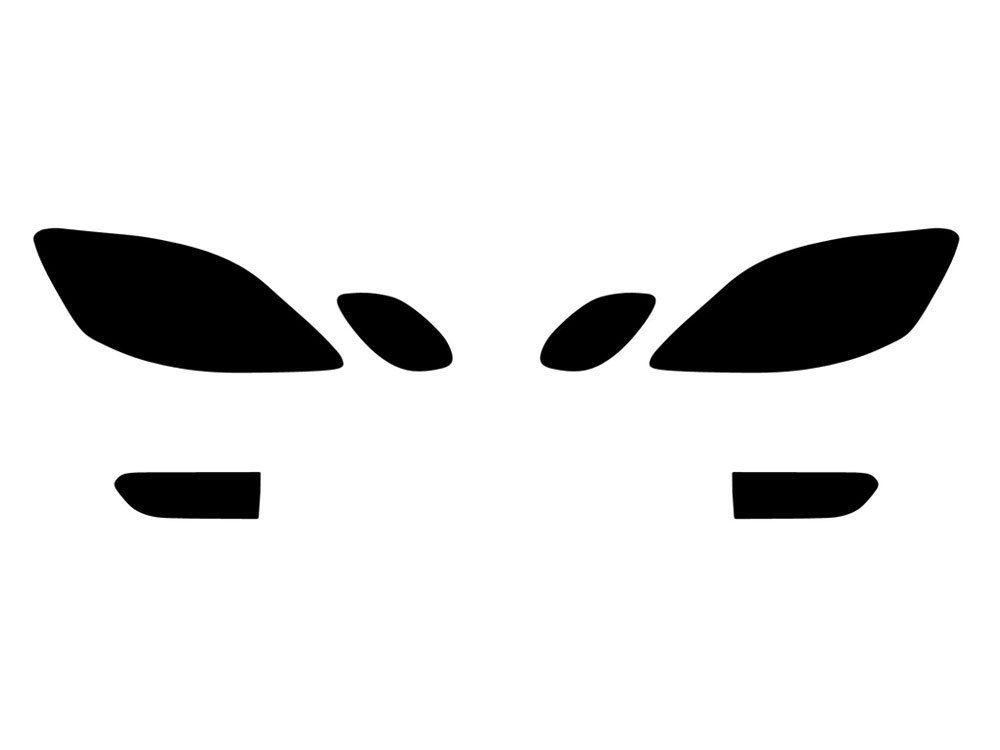 Do you want to tint-out the headlights on your 2006-2012 Lexus GS? Pre-cut headlight tint kits made specifically for your vehicle over on Amazon. No installation tools are included, but are recommended for professional installation results.
The tint films when properly installed will not fade, lose color, turn purple, or bubble. Precut tints are a cost effective way for the do-it-yourself installer to save time and money by taking the guess work out of headlight tinting. Not a roll of tint film, this is a precut specific kit for your vehicle manufactured for you at the time of your order. 5 year warranty backed film designed for DIY installation.
These kits are made from a film, it is not a hard plastic cover. It is offered in an adhesive backed tint film or a removable and re-appliable midnight static tinting version. Tint kits can be removed but, not reapplied except for out midnight static tinting kits. Be sure to purchase or own the installation tools you may need to install your pre-cut headlight tint kit, no installation tools are included.