Increase Horsepower with a Performance Chip for Lexus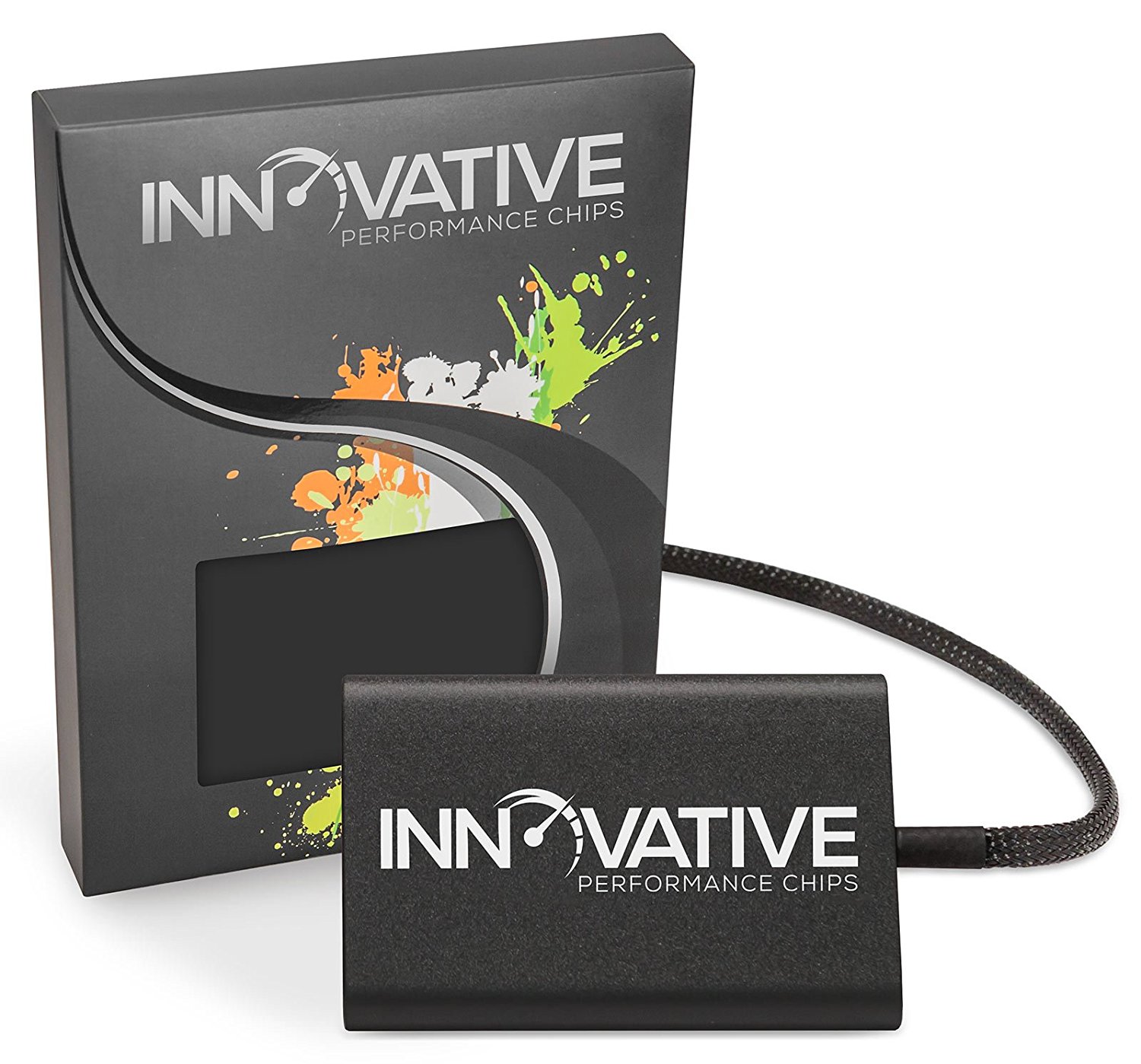 Would you like to boost your Lexus IS200t, IS250, IS300, IS350 & IS F's horsepower, torque, throttle response and fuel economy with the advanced Innovative Performance Chip? By doing so you can safely gain up to +35 HP and up to +5 MPG in fuel mileage in your Lexus.
The performance chip allows you to safely optimize your air/fuel ratio and timing curve for increased efficiency! Grab your Lexus IS performance chip on Amazon for around $69.95 plus shipping and handling.
Easy installation. NO mechanical experience required. The performance chip is fully compatible with all trims, including Base, C, C F Sport, F Sport and Sportcross models with 2.0L, 2.5L, 3.0L, 3.5L and 5.0L engines. Learn more…
ASIN: B00WFIKS4S
Manufacturer Part Number: INV-LEXUS-IS